Recently I have taken a new connection to my new apartment in Stockholm. As Telia was running some offer, good price for 12 months and a free wireless router ( Sagemcom F@st 5370E ), as obvious opted for that ( being a middle class Indian by birth 🤣 ).
Was not using that router at all, as I always trusted my OpenWRT flashed routers. Last one was trusted Xiaomi Mi 3 Wireless router flashed with custom compiled Padavan firmware. But, only issue was, WAN port was 100 mbps and here I am getting 500 mbps at my home !! So, 1st thought of buying a new router, then suddenly remembered - Telia router is lying around.
When started configuring it, saw very less option to customized ! Even I can not edit my own DNS !! What is that ? It is my router ! So, started digging into. Full details about it will be posting later.
But, for now - take it - you are not alone in your router, there are others as well.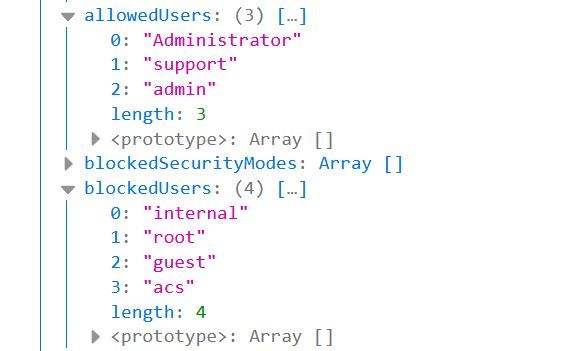 Administrator is the official user which is disclosed in the document. But, other than that, in internal configuration there are more 2 users atleast ( support and admin ). I am not sure why 4 users are blocked !?
Are they also exists on my router as well ? Want to know more details about your router internals ? Click Here to read Telia SE Router Sagemcom F@st 5370E Mod - Part 1